Contact VoiceSync
Comments and any kind of contribution supporting this research initiative are welcome.
Share your experiences with us, or just send a message.
Please remember that your comments are always valuable!
Some software tools developed at VoiceSync are fully functional and totally free, you can copy, distribute all or part of them.
If you want to support VoiceSync free software development your donation will be very helpful. Thank you!
Some programs are developed through many hours of research and programming, you can download it and try it for unlimited time -no registry messages, nag screens or keys-, if finally you find it useful pay it here. Thank you!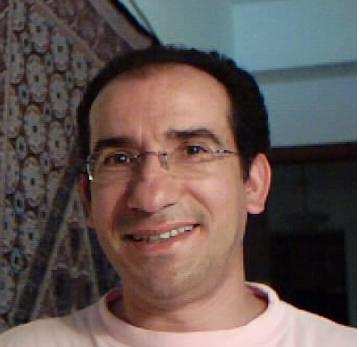 VoiceSync